Tinder Easy F*#k [Course]
97.00$
My product 'Tinder Easy F*ck' reveals the secrets of my success on Tinder. This product will teach you how to consistently attract, meet and f*ck beautiful women on demand.
What You Get:
-Profile Management Video Tutorial
-Profile Samples
-Tinder Lay Reports
-Effective Tinder Openers That Will Get You Laid Instantly
– Free Consultation (I will set up your tinder profile myself)
Warning: You will Only Get Results As Long As You Get A Personal Consultation With Me.
Email Me As Soon As You Purchase This Product: [pickupartist@satoripuablog.com]
Price: $97.00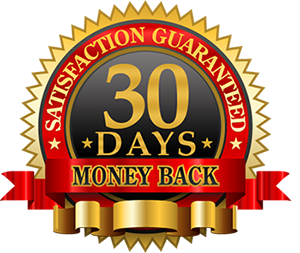 If you don't get results I will provide you a refund within 30 days***